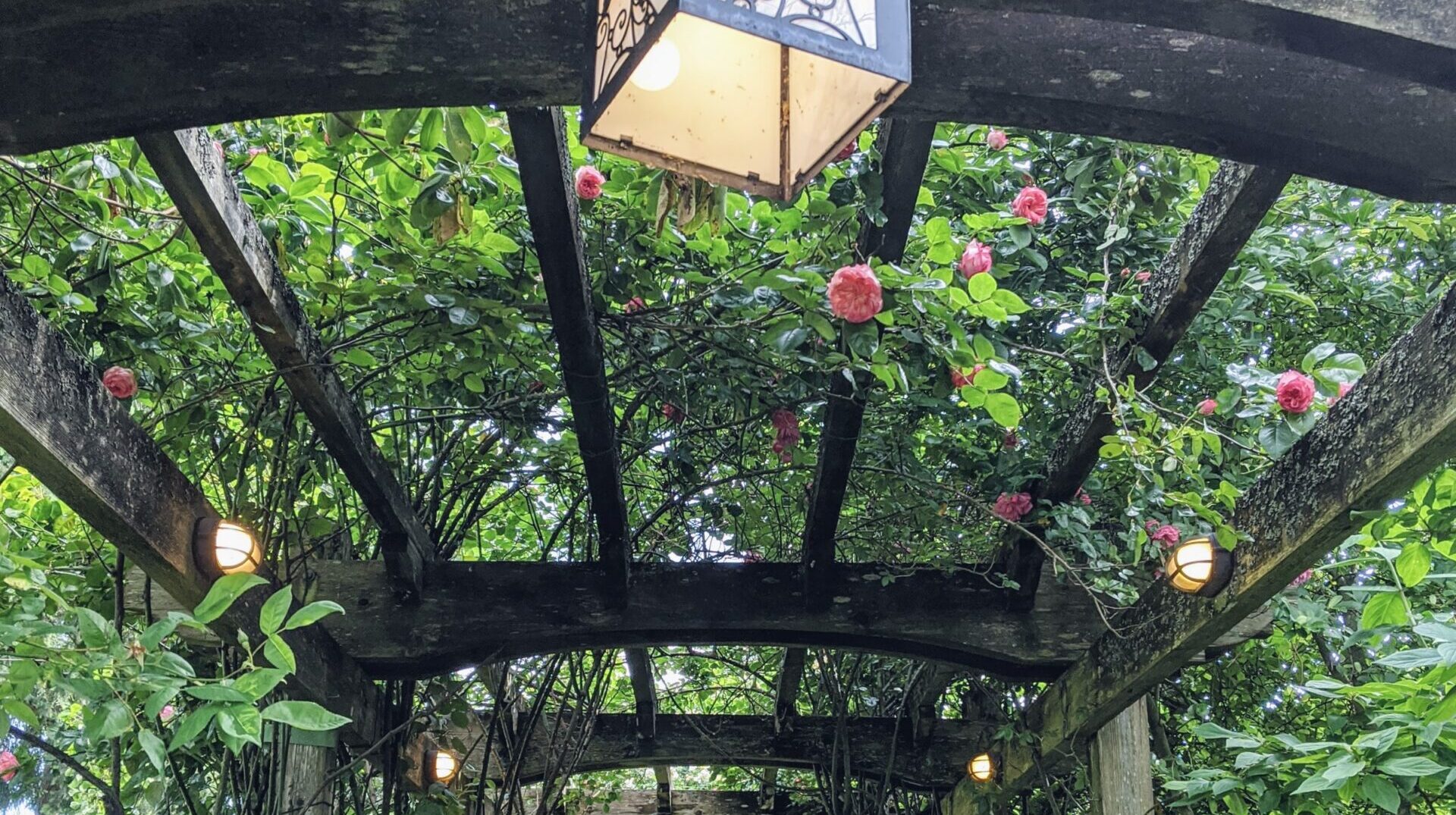 5 signs that will tell you when to replace your patio cover or pergola
Having a safe, shady, and great-looking place to spend your exterior time is possible with a properly built patio cover or pergola. However, when do you know if that structure is no longer safe and needs to be demolished and replaced? Not an easy question to answer, but there are some signs that can assist you in making an informed decision.
After many years in this business, I have noticed what some of these signs are, and I would like to share with you 5 of the most important signs that will tell you when its needed to replace your patio cover or pergola.
Posts, Beams and/or Joists are Rotted or Termite Damaged

These are the key structural pieces of your patio cover or pergola. If the damage makes multiple of them not structurally sound (or capable of performing its intended duty), then the cost to replace them might increase and a replacement might be a better decision. This way not only the wood members get replaced, but also hardware, bolts, trims, and other related pieces.

Foundation for Posts is Damaged

Unfortunately, in California, we do not get Tornadoes, but we do get plenty of earthquakes. This will many times cause the soil to shift and crack the concrete foundations for the post support. If this occurs, the integrity of the entire patio is compromise and a full replacement might be needed to accommodate for the new foundation to be poured and used as primary support.

Hardware is Rusting and Failing

This is common with old patios or if the location where they are built is very close to the ocean. One of the safest ways to build patios is to use hardware to secure connections, however, if this fails the entire integrity of the structure fails. Whenever possible, hardware should be replaced, but if this happens in combination with some of the other signs then it might be a good idea to think about rebuilding that patio cover or pergola.

Excessive Beam Arching

When a patio cover or pergola is not properly built, and the span of the supporting posts is too big then beam arching (or bending) might occur. If the arching of the supporting beam is too much, then it will fail. Normally beams will support the roof part of the structure which will mean that this will be a catastrophic failure and very unsafe if there is anybody under it.

Structure Failure Due to Not Built to Code

The above sign is just one of many like missing hardware, incorrect connections, etc. that will occur due to a patio cover or pergola not built following the governing building codes (if none, there are International Building Codes for reference). If the structure is starting to show failure signs and it is known that it was not built following building codes, then it will need to be demolished and built from scratch. This time following proper codes to make sure that it will last for many years to come, and that it will be a safe place for all occupants to be in.
This are some of the most important signs that I look for whenever inspecting a patio cover for any type of restoration or modification services. At times it is best to just start over, this way you make sure that all money is spent is properly done and that it will be used to create a structure that can last a lifetime.
If you have any comments, questions, or concerns please do feel free to contact us at (619) 882 – 9309 or send us a message via our online contact form. Our team can as well assist you in replacing that old patio cover at an affordable price.