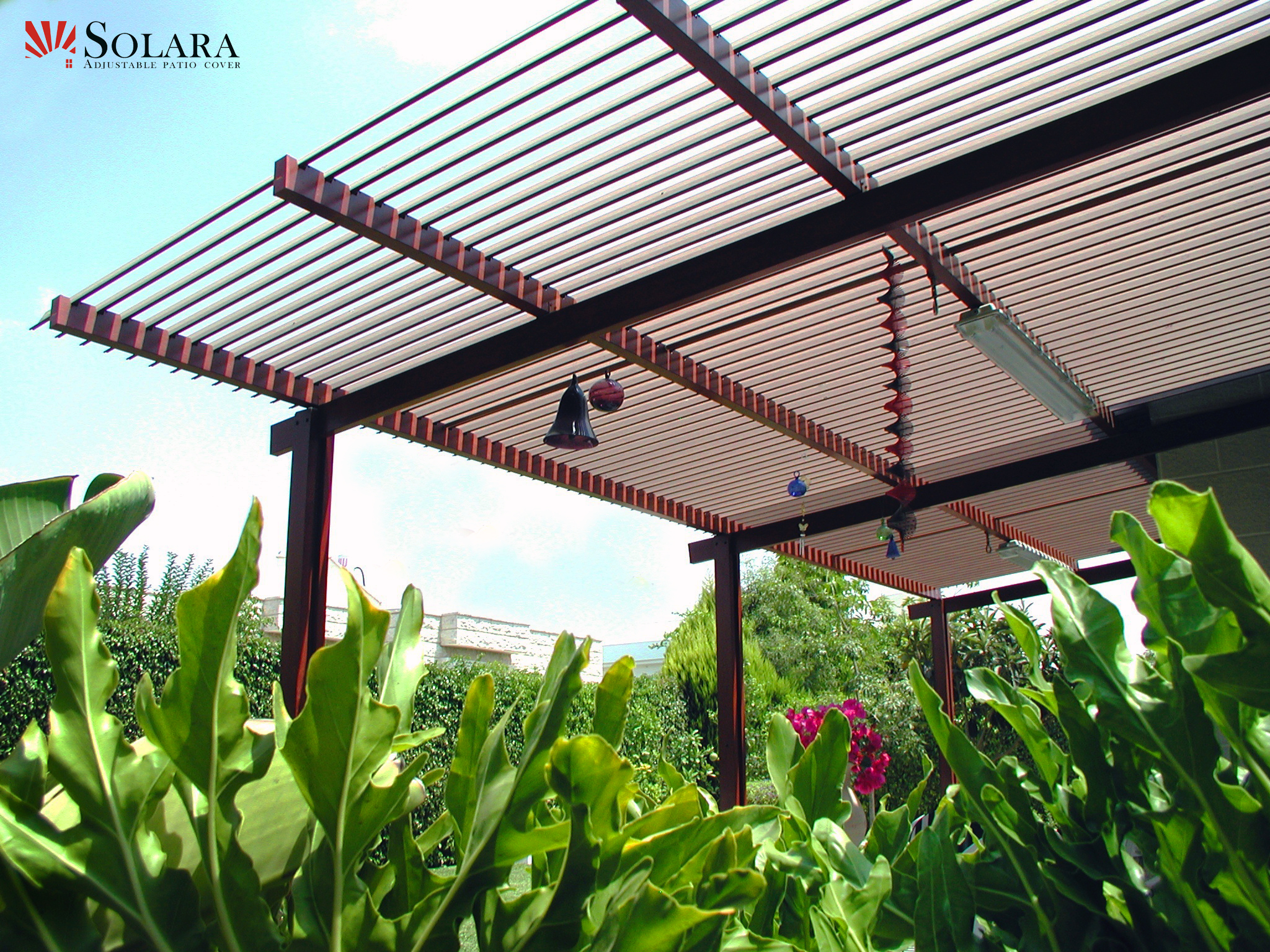 Solara Adjustable Patio Covers
Are you looking for an adjustable patio cover where you can control how much shade you get?
Solara Adjustable Patio Covers can be just what you are looking for. At an affordable price so that it does not break your wallet and made from aluminum so that it can last for many years.
Contact our team today for a complimentary estimate and for a quick demo of how the adjustable patio covers work.