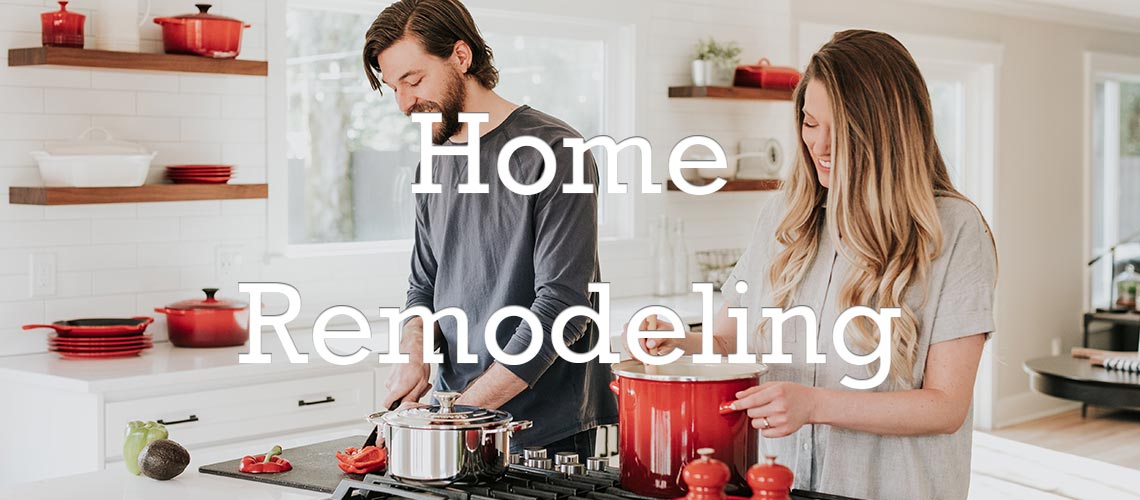 San Diego Home Remodeling Contractor
Full Home Remodel
Whether you are a new property owner or have owned the home for generations. GC Framing can help you build your dream home and space. From the foundation to the roof, we offer a full range of remodeling and repair services that will make your home both beautiful and safe. It does not matter if your home is a single-family residence, condominium, town home or a manufactured home. Our professional team can help you design and implement almost any ideas that you can dream of. Your family and friends will be able to enjoy your home to the maximum.
Bathroom Remodel
Remodeling a bathroom can be a very complicated and difficult projects that a homeowner can take. Without the proper guidance and knowledge, hidden expensive issues may arise. For this reason, it is important to choose an experienced contractor to help guide you and make the process as straightforward as possible. From designing the project, to obtaining materials and finally full construction and design implementation; GC Framing can assist you in completing your bathroom remodel project. Some examples of project we can assist you include Full Custom Remodel, Tub to Shower Conversion, ADA Conversion Services, Vanity Cabinet Replacement, Medicine Cabinet Installation and more.
Kitchen Remodel
Your home kitchen is normally one of the most important and visited places in the entire home. This is where the magic normally happens, where family's come together to cook breakfast and dinner. Where secret conversations occur, with snacks as the only outsiders to the room. That is why it is very important to get it right, to find the perfect balance between practicality and perfection. We can help you design and implement that perfect balance, from picking the right color to choosing the appliances that will fit the best.With our professional remodeling team there is almost no project that you cannot turn from a dream into a reality.
Schedule your complimentary consultation today