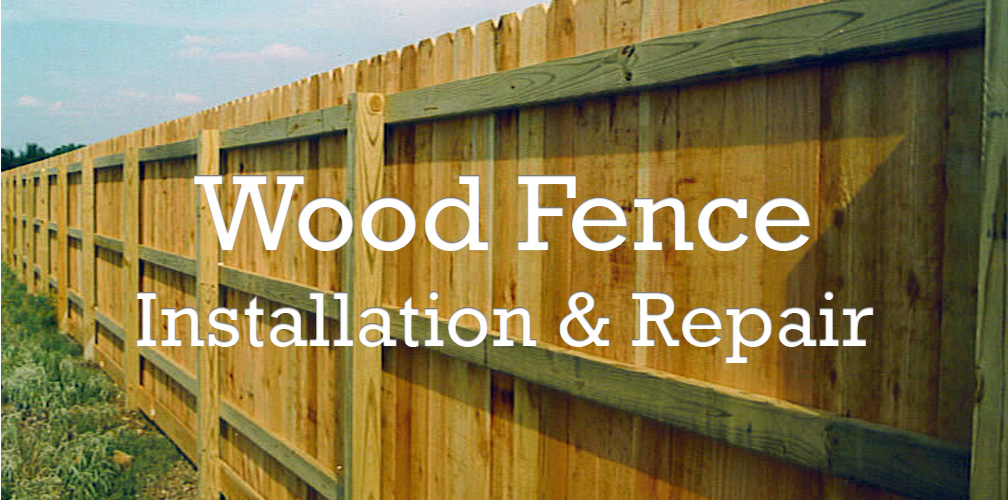 Wood Fence Installation and Repair Services
Are you looking to give your yard a classic look? How about putting a cool modernized wood fence. a wood fence is more soothed kind of fence in San Diego. a wood fence provides well-needed privacy at really affordable prices. Unlike a brick fence that can be expensive, especially when you need something classic, unique and of good quality, a wood fence can be all three and still be affordable. a wood fence can be designed in different patterns. Various kinds of woods can be used for this purpose.
Fencing your yard is necessary. It doesn't just provide privacy. It also provides a form of security. Your property needs to be secured and protected at all times. Not only from thieves but also trespassers and some animals. Some rodents like raccoon, skunk, possum, and squirrel are known to invade yards in San Diego. a good quality fence can prevent this Invaders from coming to your yard. Fencing your yard can also create a secure playing area for those that have children, that way you don't have to bother about strangers and the children running off to the street or road thereby putting their selves in danger of moving vehicles.
Putting up a wood fence is quite easy, and faster, especially if professionals are handling it and you don't have to worry about spending a fortune, it costs less. So why don't you have a wood fence?
Types of Wood Fence Design
There are various types of wood fence designs, and they are classy, so you need not worry about a boring or ugly fence. We have the:
Horizontal picket style
Archtop wood gate
6 redwood cap and trim board on board: this is advisable for rodent prevention
6 cap and trim boards/w post-Masters post: this too can keep rodents away
6 cap and trim w/ lattice and post Master post
6 cap and trim w/ lattice
5 cap and trim style
5 dog-ear good neighbor style
Picket's
4 cap and trim w/ trim view
CB44 bracket
These are some of the designs that can be done, and there are others. These designs are as lovely and classy as their names.
Our Services
GC framing provides the best services when it comes to wood fencing. We are made up of highly experienced professionals. We install and repair any wood fence. We do any kind of design you need with any type of wood. We know the right woods to use to avoid termite infestation. We use only the best kind of woods for our jobs. We don't only install new fences; we also repair and modernize old fences. Our jobs are highly praised and recommended by our customers. We make real quality, long-lasting fence. Our customer services and always professional and great and our jobs always have wonderful outcomes.
Contact us for a Midas touch at (619) 882 – 9309. We aim to please at all times, we never disappoint. GC framing is one of the best fencing service providers in San Diego.