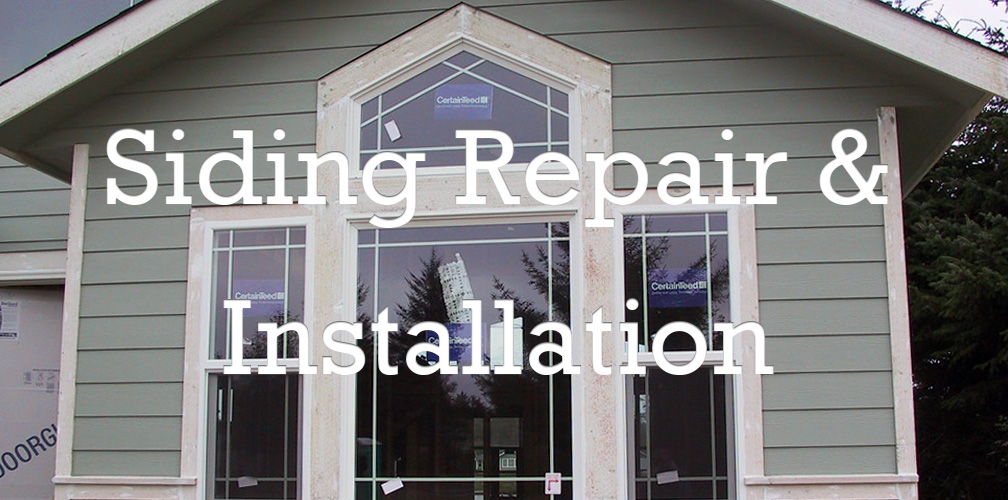 San Diego Wood & Composite Siding Installation and Repair Contractor
Are you looking for a reliable contractor to install, replace, repair or install your structure siding? GC Framing can assist you in completing your residential or commercial project with quality labor and materials at a reasonable price. Our siding installation and repair services are highly appreciated by our customers throughout San Diego County. With multiple years of experience backing up our word, you can be assured that you will have an easy installation or repair process.
Get Quality, Not Substandard Services
Your home or business is not only an investment but a piece of art that will be admired by you, your guests and practically anybody that is by your location. With your new siding, you will not only improve the looks of your structure but also will make it energy efficient, and with waterproof and sometimes fire-resistant materials you know that it will be very durable. With so many different options available you have to be sure that your contractor will be able to guide you, when you contract with GC Framing you will not only be getting that but a complete team that will be here to assist you every step of the way.
With siding products from companies like James Hardie, you know that your new siding will pass the test of time. GC Framing is proud to be part of James Hardie Contractor Alliance program, which allows us to provide you the best installation services possible as well as the ability to offer you the 30- or 50-year limited warranty that they provide with their products if it is properly installed.
Another great manufacturer we work with is CertainTeed, which offers a great variety of vinyl, composite and fiber cement siding. Backed with an up to 50-year limited warranty on their products, you can rest assured knowing that you will have no manufacturing issues on your siding. GC Framing is as well certified in their CertainTeed Vinyl Siding and Polymer Shakes Master Craftsman program, which provides proof that we have what it takes to handle any siding project that utilizes their materials.
Repair Services
With years termites, wood rot and mother nature might damage your old structure siding. This is completely normal and usually, it is repairable without any major complications. One of the most common problems when replacing it is that old siding is slightly different than the siding currently sold at most stores. On these scenarios, the customer has the option of either custom milling the old siding or replace it with a similar one that is readily available. In these situations, small modifications have to be made usually to the structure, but at the end of the project, the overall look is improved in most scenarios. Whatever the issue is, our experienced team will be able to assist you in resolving the situation.
If you have specific questions about your residential or commercial siding project, give our team a call at (619) 882 – 9309 or send us a message online. We will take care of your structure with absolute care and will only use the best quality materials that are available for your desired outcome and budget.