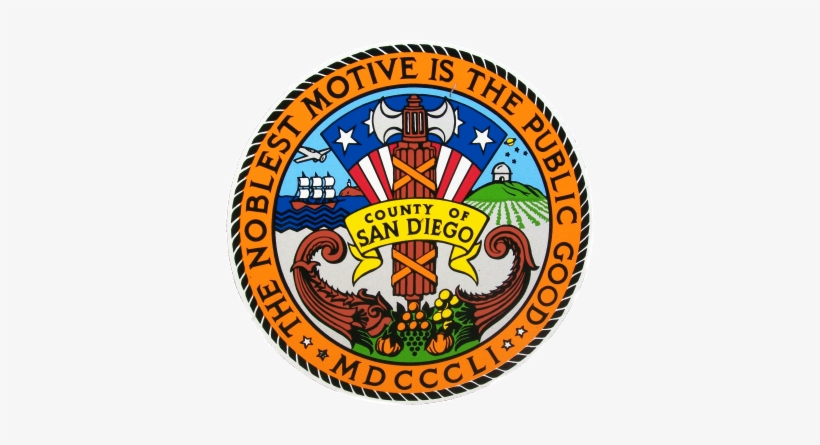 Building Departments inside San Diego County
In order for a structure to be properly built, a set of building standards need to be followed. The ones that will dominate your area will be the codes set by your local building department. Unfortunately, it is not as easy as it sounds. This is because if it's a city inside of the county, then they will have a different building department. For example, if you live in Chula Vista which is located inside of San Diego County, then the building codes that you will need to follow are those of the city of Chula Vista and not the ones set by the county. Many times, building codes will be very similar, but there will be differences to accommodate the specific building situations of that area. There are also differences as to when a permit is required, for example the different maximum allowed size of a patio permit is 144 sq ft in Chula Vista vs 300 sq ft in San Diego County. As long as you understand that differences exist, then you should not have any issues finding and following the proper building codes.
I have put together a list of the different building departments that pertain to cities inside of the county of San Diego. I hope that it helps you find the information that you are searching for.
San Diego County
City of San Diego
City of Chula Vista
National City
Carlsbad
Coronado
Del Mar
El Cajon
Encinitas
Escondido
Imperial Beach
La Mesa
Lemon Grove
Oceanside
Poway
San Marcos
Santee
Solana Beach
Vista
As always, if you have any questions or concerns please do feel free to reach out. You can contact us by sending us a message online using our Contac Us page or by calling us at (619) 882 – 9309