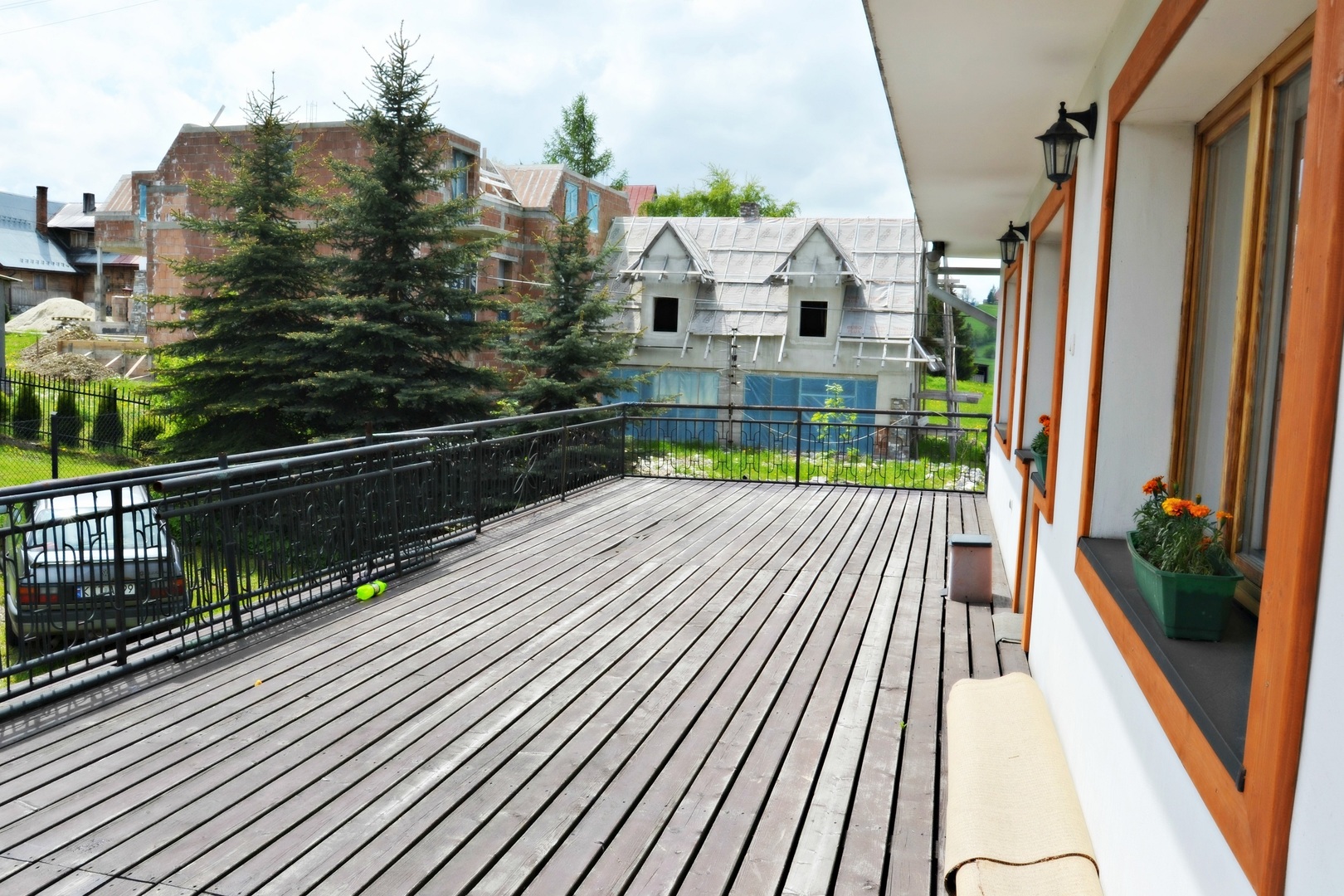 Important facts from 'Decks Done Right'
The North America Deck and Railing Association (NADRA) published their 'Decks Done Right' guide this year outlining the best industry system that can be used to build a deck which will last for a very long time. It is beneficial to all property owners and managers to be educated in the industry best practices techniques as it will save you a good amount of money in both the short and long run. This is because not properly built decks will have defects that can be seen over time as well as in the time that the builder creates your project. In defective decks you will have problems like not properly supported framing, excessive moisture conditions or even structural failure.
As a licensed California contractor, I always like to stay up to date in what the latest industry best practices are. Decks and porches built in San Diego or in any other area of California shall be built to last as much as possible, and only by using the proper materials and hardware is this able to be achieved. The system that the NADRA has created and shared will the industry seems to be highly effective and it is recommended to apply its standards to most deck project designs.
Although this system is designed to be used on its entirely to properly work, this are some of the most important points that I got from the system:
Any cuts, notches or drilled holes done on preservative wood have to be treated with a wood treatment so that the exposed area can be protected from rot as well.
All fastener hardware shall be treated wood screws or ring-shank nails.
All connector hardware shall be treated or be made of type 316 stainless steel.

Type 316 stainless steal hardware shall be required on decks constructed within 0 miles of the Pacific Ocean coasts. This is very important for construction projects in San Diego and other California beach-cities.

Footings shall be placed a minimum of 12 inches below undisturbed ground.
Concrete footings shall be a minimum of 12×12 square or 14" round
Posts supporting deck beams shall be a minimum of 6×6
Posts shall be connected to concrete footings by a post base with a 1" standoff

This separation from concrete to post will allow for proper drying of the lumber as well as to avoid getting water and other elements in direct contact with the lumber.

Posts must be connected to the beam with a connector sized for the connection, and absolutely no notching is to be permitted.
Diagonal bracing shall be installed to connect posts and beams when the deck is more than 21 inches (2') above ground level.
All deck beams must be a minimum of a single 4×10 or a double 2×10.
All beam splices shall occur over a support (ex. Post) with a minimum of 1.5" of bearing.
Deck ledger shall be a minimum of a 2×12 and must be attached in direct contact with the exterior wall sheathing or rim board.

If installing a deck after construction was completed, the stucco will have to be removed to properly support the deck ledger. Another option would be to have the deck be self-supported.

Ledger screws shall be a minimum of 3 5/8" long.
½" hot-dip galvanized, or stainless-steel washers shall be used under all heads of nuts and bolts.
The heads of bolts and ledger screws shall not be countersunk into the ledger.
The ledger must have proper weather-flashing to prevent water from contacting the rim joist of the house.
If the type of rim joist installed on the house is unsuitable for ledger support or if the plate cannot be identified, then the deck shall be self-supporting.
When the exterior is stucco, or stone veneer then the deck must be self-supporting.
Deck joists shall be a minimum of 2×10.
All holes in joist hangers must be filled with the proper fasteners.
Joist shall be spaced no more than 16" O.C. where decking is installed perpendicular to them, and a maximum spacing of 12" O.C. where decking is installed diagonal (at an angle) to the joists.
Holes made in deck joists shall not exceed the size of the depth / 3.
A minimum of 2×8 blocking must be provided between the joists, spaced 8' O.C.
Tension ties are recommended to be installed on end joists.
All risers in stairs can be open or closed, unless the porch is in a flood hazard area. On these areas the risers must be open and have a gap between risers of less than 4 inches.
Stair stringers must be made out of solid 2×12 lumber.

Notched stringers can have up to a six-foot span.

Solid stringers can have up to a 13' span with a vertical rise of no more than 12'.

When stair stringers exceed these spans, a landing shall be installed between stringers.

Handrails in decks shall not project more than 4.5" on either side of the stairway.
Handrails shall be continuous for the full length of the flight.
There shall be a landing at the bottom of the stairways.
The header where the stairway stringers attach must be at a minimum a 2×12.
Again, this are just some of the most important points that I got from reading and analyzing 'Decks Done Right'. Please take a moment to read the full article as the system itself its designed to be used on its entirety and not just with parts of it to achieve the best results possible. I can say that with my experience in the industry, all of these practices are proper and highly recommended. Of course, make sure to check the local building codes to be assured than stricter details are not required in your area.
If you have any questions about building your deck properly please contact us at (619) 882 – 9309 or via our Online Contact Form and a representative will get back to you as soon as possible.