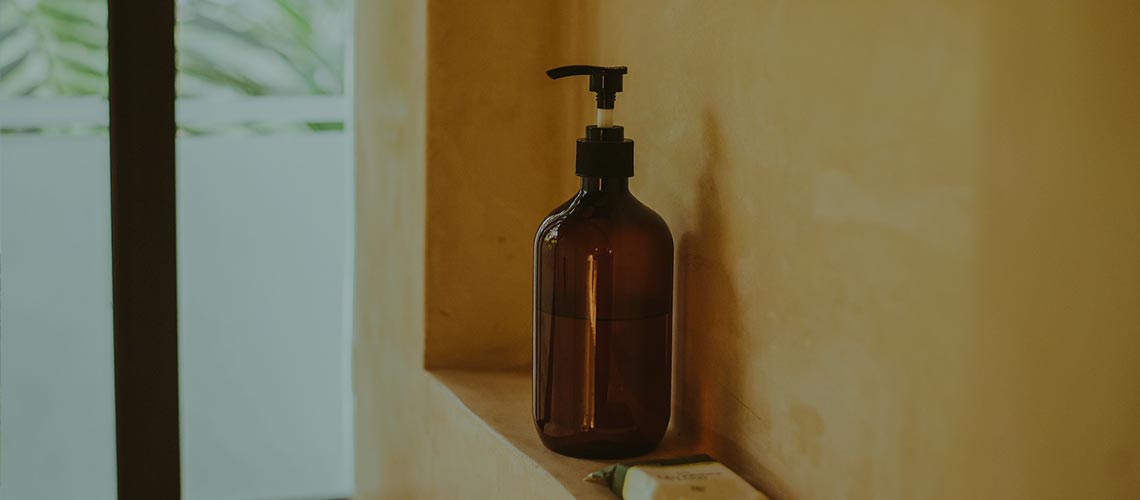 Maximizing Your Bathroom Remodeling Budget with GC Framing
The Art of Affordable Bathroom Transformation
Is your dream bathroom renovation sounding like a budgetary nightmare? It doesn't have to be. At GC Framing, we've honed the craft of delivering stunning bathroom transformations without denting your wallet. Our unique approach allows us to deliver unrivaled quality, impeccable design, and budget-friendliness all in one package.
Unpacking the Bathroom Remodeling Process
Every bathroom remodeling, whether minor or major, involves a delicate interplay of design, construction, and finishing touches. The framing and painting stages are particularly crucial as they shape the aesthetic and overall ambiance of your bathroom. The expertise that GC Framing brings to these stages ensures top-notch results that maximize your investment.
The GC Framing Way: Optimizing Your Budget
Every dollar matters in a remodeling project. That's why at GC Framing, we've established unique strategies to ensure your money works for you:
Meticulous Use of Materials
We believe in the mantra of waste not, want not. We meticulously plan and execute our projects to optimize the use of all materials, resulting in minimized waste and maximized savings.
Capitalizing on Skilled Labor
Our team consists of seasoned professionals who can deliver top-quality work quickly and efficiently. This high level of expertise translates to faster completion times, fewer mistakes, and substantial savings on labor costs.
The Magic of Value Engineering
Value engineering is about finding the balance between cost and quality. We diligently identify areas where costs can be minimized without compromising on the design or durability of the remodel.
Your Money-Saving Toolkit for Bathroom Remodeling
At GC Framing, we equip you with a variety of strategies to shave off unnecessary costs from your bathroom remodel:
Embracing Strategic Design
Good design is not just about looks—it's about function and cost-efficiency too. A well-planned design eliminates unnecessary expenses and reduces potential complications that might inflate the project costs.
Playing the Right Paint Game
The right paint does more than just enhance your bathroom's aesthetic appeal. It can also impact maintenance costs. We help you select the right paint that will provide lasting value for your investment.
Smart Material Selection
We guide you in selecting materials that strike the right balance between cost, durability, and aesthetics. The result is a stylish bathroom remodel that won't strain your budget.
Proof in the Projects: Budget Bathroom Transformation Case Studies
Let's take a closer look at two case studies that showcase our dedication to delivering high-quality, budget-friendly bathroom remodels:
Case Study 1: Small Bathroom, Big Impact in San Diego
In sunny San Diego, a family with a modest home was looking to modernize their cramped bathroom. They had a tight budget but big dreams for a minimalist, modern design. Our team conducted an initial assessment, discussed various design options, and presented a strategic remodel plan.
We chose light-reflecting paint to give the illusion of a larger space and sourced cost-effective yet durable materials for the fixtures. Our expert craftsmen, working with efficiency and precision, delivered a stunning remodel that ticked all the design boxes while staying within the family's budget. The project was completed on time, and the family was thrilled with their transformed space.
Case Study 2: Spa-Like Splendor on a Budget in Los Angeles
A couple in bustling La Jolla, CA dreamed of converting their outdated bathroom into a spacious, spa-like retreat. Despite the larger scale of the project, our team was committed to working within their budget constraints.
Our design incorporated strategic lighting and mirrors to make the space feel more expansive. We also utilized local, cost-effective materials to create a luxurious feel without the luxury price tag. Throughout the project, our team was able to find creative solutions to keep costs low without compromising on the couple's vision. The result was a serene, spa-like bathroom that the couple loved—and all achieved without stretching their budget.
Affordable Luxury Awaits with GC Framing
At GC Framing, we believe in making your bathroom remodeling dreams a reality, no matter your budget. By focusing on strategic planning, skilled execution, and value-oriented processes, we can deliver a bathroom remodel you'll love.
Why compromise between beautiful results and budget constraints? With GC Framing, you can have it all. Contact us at 619 882 9309 or send us a message online to schedule a consultation today. We look forward to working with you on your budget-friendly bathroom transformation.