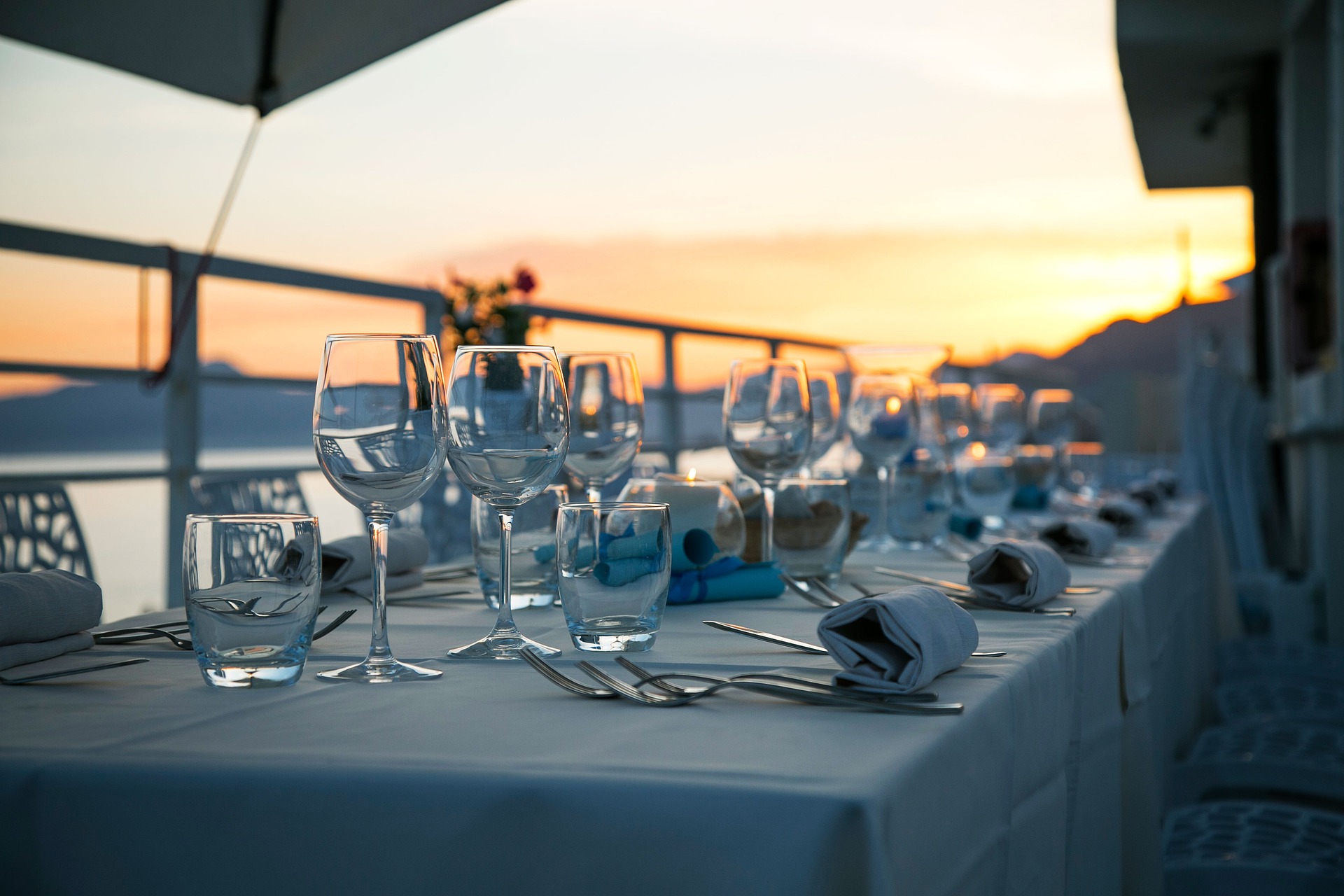 Patio Covers for San Diego Restaurants
In this unstable day's restaurants not only in San Diego, but in the entire United States are looking for ways to serve their customers in a safer environment. One way of achieving this is via exposed exterior patio covers where they can serve their clients. Thankfully many of the different cities like San Diego, Chula Vista, Santee, Bonita, San Ysidro understood this need and are now more open than any other time to the idea of expanding your business outside.
The biggest issue now is how is this new business idea / dream is going to come into life. We at GC Framing have the experience nessesary to assist you with this project. We would like to start by providing you with some ideas on how to get started on this adventure.
1 – Start by Visiting your Local Building Department
Your local building department will have many of the specifics that you need to be aware of before starting your project. You want to make sure that what you build can be there for an extended period of time in order to maximize the return in your investment (and to not break the law another big plus). You can as well inquire about the permits that will be required, the cost for them and how you can start the process of obtaining them.
2 – Look Online for Inspiration
If you know for sure that you want to start this project, but are not really sure what you are wanting to build. Then you might want to start by looking online for inspiration on websites like Pinterest, Instagram, or other online publications.
3 – Lighting and Commodities
A very important factor of your patio cover is going to be the lighting and the commodities that it has. During the day having a shaded option will be a great plus, and during the night do not forget about the heaters. This small additions to the space can be the difference between a great experience and a not so excellent one.
4 – Don't Forget to Stay Connected
One of the things that most customers dislike is being forgotten by the waitress or server. For this reason, it may be a good idea to implement a communication system for exterior areas, where customers can contact you at a click of a button. There are many options that can be found online as viable options. Whatever you do, just remember that this is now an expansion of your business.
5 – Speak with your Contractor
It is very important that you hire a contractor that you trust can do the work. One that will not only do the minimum amount, but that will listen to your input and tries its best to convert that dream into reality. We believe here at GC Framing that we can be that patio cover contractor for you.
If you are open to the idea of creating an exterior environment to serve your visitors, contact us today for a consultation and no-obligation estimate. You can send us a message online here or call us at (619) 882 – 9309