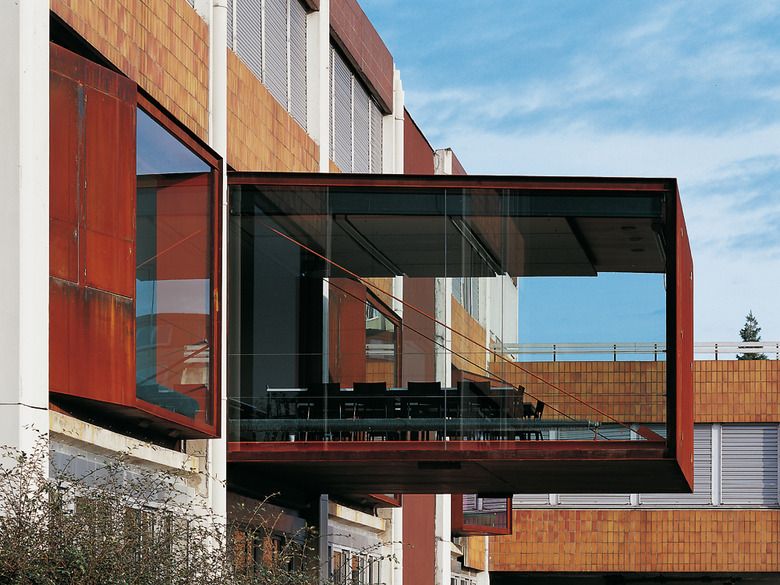 Repairing and Restoring San Diego Cantilever Decks and Balconies
Both in older and new construction builds here in San Diego and on California in general there are many times that the architect or designer adds cantilever or free-standing decks and balconies. This is a great option for adding square footage to a residence upper floors while achieving an elegant and modern look easily. It as well creates an opportunity to have a deck that will not obstruct your view or look bulky, which is especially beneficial when the property has mountain, ocean or premium views.
The counterpart to it is that restoration repairs become more troublesome and need to be completed by an expert contractor (in California they must be licensed by the CSLB) that knows what they are doing and that uses the most up to date techniques. There are multiple construction codes and limitations set by local and international organizations that need to be followed in order for the area to be secure and the job to go smoothly and safely.
An essential requirement that must be followed is the span table provided by the International Residential Code (or your local building code agency if available), I have attached one below for reference. One of its most important requirements that need to be followed is that the cantilever deck joists need to back span a recommended 3 / 4 of its length into the structure framing in order for them to be perfectly supported (R507.5 IRC 2015). This means that in a best-case scenario solution only ¼ of its length can be suspended. As an example of the joist length is 20 feet, 15 feet need to be supported while 5 feet can be cantilever into the air. However, the 2015 International Residential Code does state that at a minimum a 2:1 ratio should be used to calculate the length of the joist back-spans, which is for every 1 feet of cantilever span a 2-foot section needs to be supported into the structure framing.
So, what does that exactly mean to my repair? It basically means that in new construction or big project remodelation only 1 / 4 (maximum of 1 / 3) of the total joist span should be cantilever. And for repair solutions a minimum of 2-foot back span should be provided for every 1 foot of cantilever joist span.
Other solutions like reinforcing the deck or sister up the framing members might be able to provide a temporary repair solution for the deck if the damage is minimal and do not create a structural issue. This will bring additional support to the deck so that it can provide a better attachment point to other decking members. However, one must be very cautious about these repairs as they are only considered a temporary solution and consideration will have to be taken as most probably further repairs will need to be completed in the future. If these solutions cannot be used for the repair of the deck or balcony then additional support must have to be added which normally will come in the way of adding a couple of posts and a load-bearing beam.
A free-standing deck in San Diego or in any other part of California should only be built, repaired, or reinforced by a licensed contractor like us here at GC Framing following all local, state and other applicable building codes and standards. Give us a call at (619) 882 – 9309 or send us a message via our Contact Form so that you can be assured that your Cantilever Balcony or Deck in San Diego or Southern California is properly repaired.
References: